2 tags
POPTASTIC for sure!!!
2 tags
this is easily one of the best songs of 2012
1 tag
random person for 11/13
continuing on with again trying to talk to a random person at least once every day, yesterday i was in winter park, fl to meet up with some friends and we were at a starbucks catching up.  as we were leaving, i stopped and complimented a girl on the cover for her macbook pro.  i found out she had designed it herself and then had it printed on a web site that does that for you. isn't it...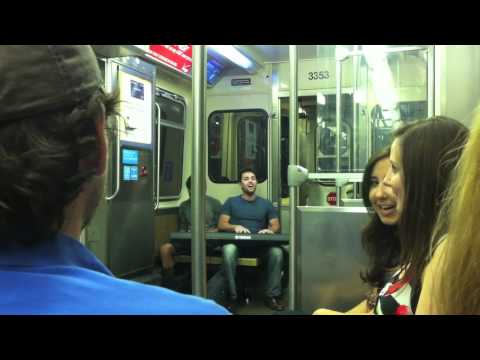 1 tag
1 tag
random person for 11/12
back on the kick of trying to talk to a random person every day if i get the opportunity.  saturday i overheard someone at starbucks talking about running and knee problems so i broke in to the conversation to suggest they try trail running.  turns out i already knew the person tangentially through another area in my life and had even run into them earlier in the week. small world.
1 tag
random people - 08/04
air travel is like a gold mine for talking to random people.  on the plane from TPA to MEM i talked with a guy who lives in tampa but was on his la to scuba dive off of catalina in kelp forests. from MEM to SAT i talked to a guy who is a paralegal for wells fargo and was on his way to do a mortgage deposition and this guy - http://www.willandanthony.com/Multimedia.html - well the anthony of the...
1 tag
random people - 08/02
so yesterday - 08/01 i attempted to strike up a conversation with a guy in line at chipotle over the long wait.  he wasn't really biting, made a quick affirmation comment and went back to looking at the menu board.  can't win 'em all i guess. today - 08/02 back at chipotle, this time asked a clearwater fire/rescue guy about a commendation he had.  found out he got it on a water...
She made it!
CONGRATS TO JENN ON ANOTHER APP TRAIL RECORD!! jenniferpharrdavis: After 46 days, 11 hours and 20 minutes Jen has finally finished the 2,181 mile trail. She reached the end at 3:26 p.m. today. Hard to express how proud of her we are.  Pics and more stories from the trail to come soon.
random person - 07-31
this morning i saw a couple walking past my house with two dogs. i did the customary wave and then decided this was my opportunity for the day. walked into the street and struck up a conversation about the dogs. ended up meeting two people who live right down the street from each other. both on their second marriage. from jersey, just moved in. so i met two neighbors. bonus.
random person - 07/28
to work on my social skills i am trying to talk to one random person every day that i don't know.  just walk up to them and try to talk to them about something. yesterday's person - a guy i caught watching the baseball game at the sloppy pelican in st pete beach where mom, abby and i went to dinner.  he and i chatted about tim lincecum for a bit and he told me about trying to get his...
KEXP 90.3 FM - Live Performance: Shelby Earl on... →
shelby earl is some of the best music i have heard in awhile.
3 tags
3 tags
3 tags
3 tags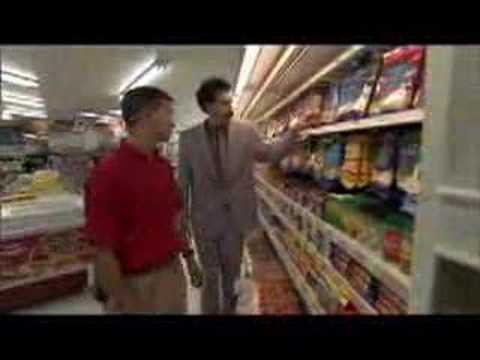 3 tags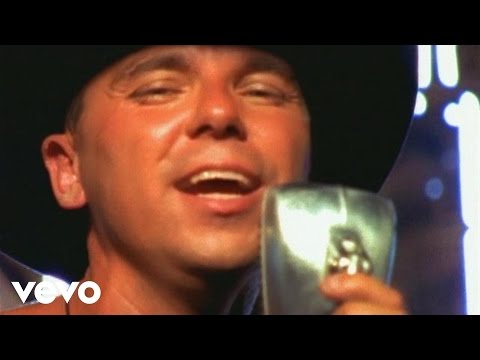 3 tags
We Were Made Out Of Lightening →
andyideas: Andy Hull - Summer Demos II
3 tags
Time Warp: St. A →
i love that my daughter is now taking advantage of her tumblr. timewarp: Today was another day I spent in St. Augustine. My dad had meetings all day so we really did not get out of the resort but thats okay the resort is really awesome. They have a rockin pool, a super work out room, a fun game room, and a outstanding pool room. I played pool a lot and watched a lot of…